Holidays!
Finally the year is over and I passed the year :) and now 5 weeks holidays!! But unfortunately I have to operate my knee tomorrow so I have to relax all the time and can't to very much.
And what are you going to do in your holidays?
Endlich ist das Jahr vorbei und ich habe es geschafft :) und nun stehen 5 Wochen Sommerferien vor mir!! Doch leider muss ich morgen mein Kreuzband operieren gehen und kann so nicht viel machen ausser auszuruhen. Und was macht ihr in euren Ferien?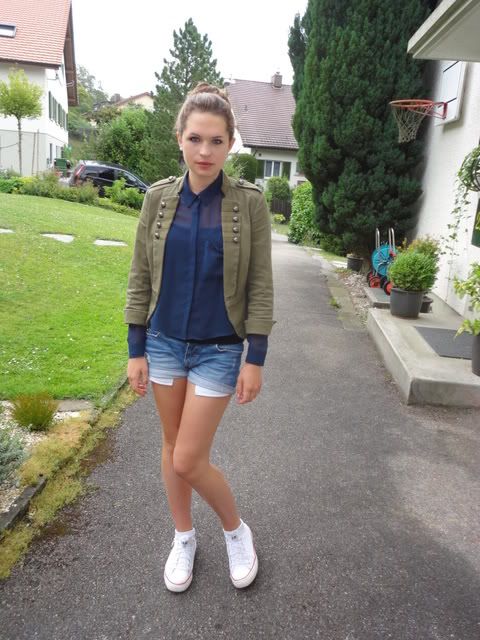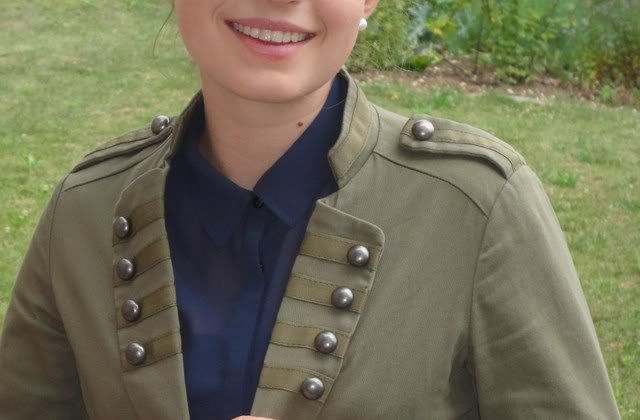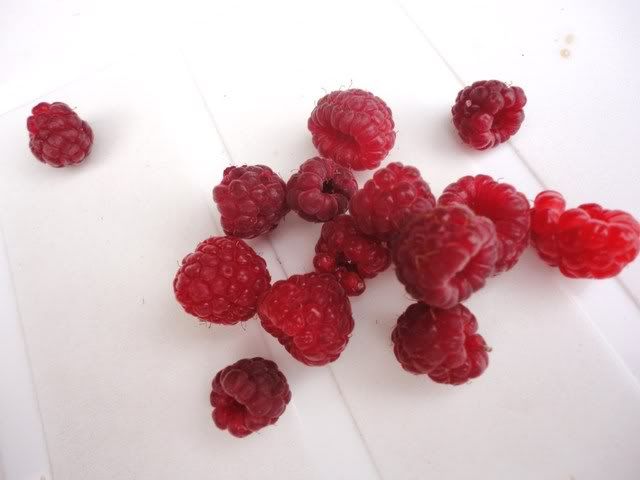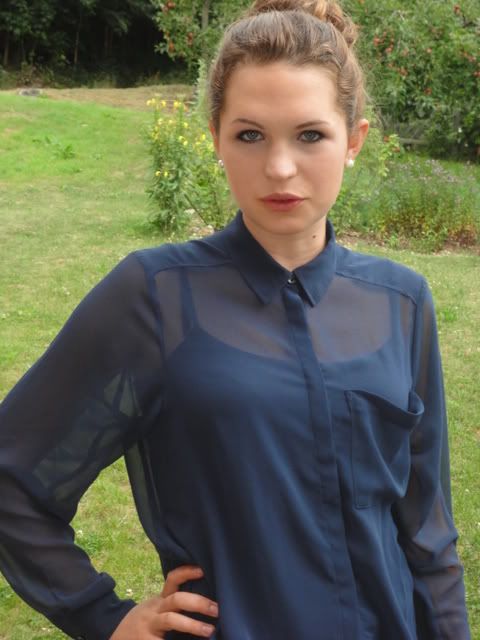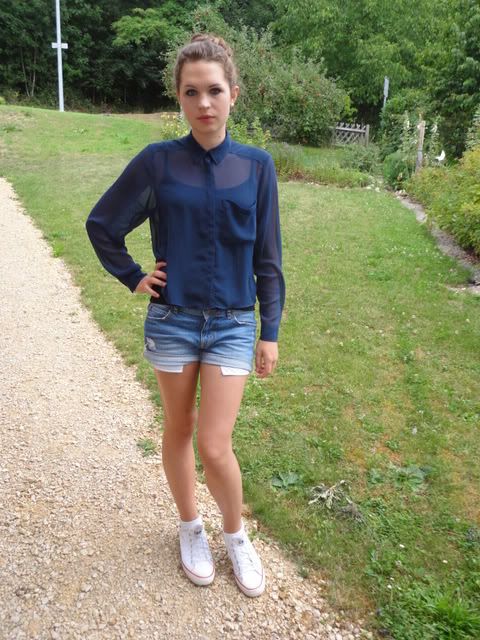 Fleamarket blouse (H&M), Zara shorts, Converse shoes