London and Florence is booked!
In the end of September I'm going to
Florence
(Italy) with my class for 5 days but I will stay 3 days longer with my friend E. I heart so much lovely things about this city and I'm curious about it. :)
FLORENCE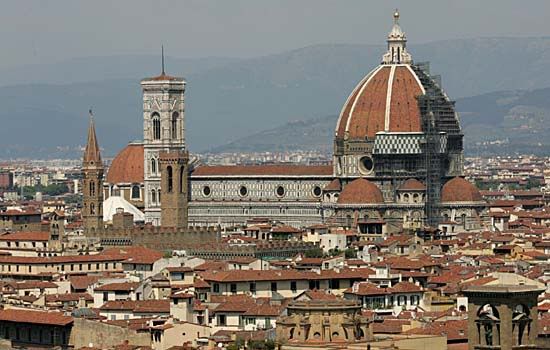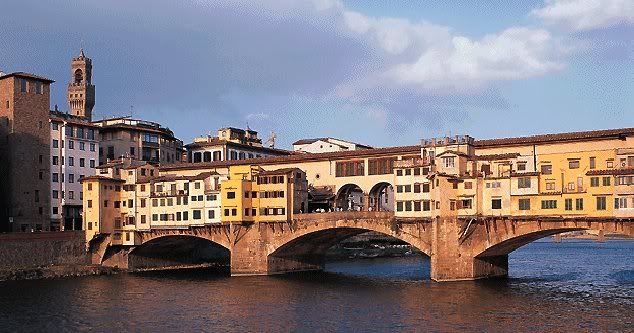 Then one and a half week later on October I'm going to
LONDON
!! I'm so excited then I wanted for so a long time now to visit London. And so a dream comes true. :)
LONDON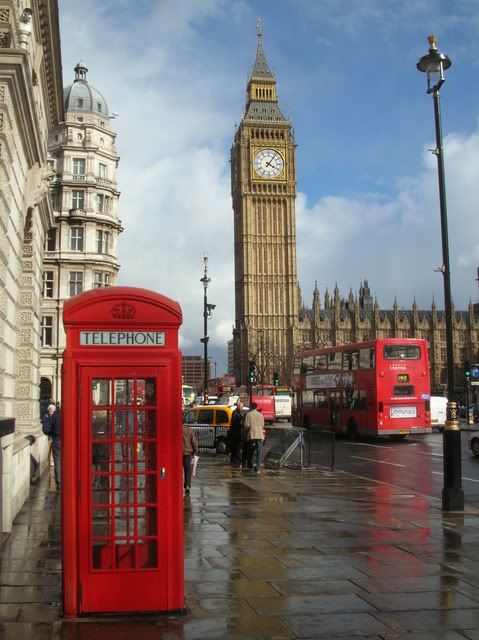 Have you been in one of these cities before?