Streetstyle
I love the floral print on this leather jacket. It makes it so special and individual.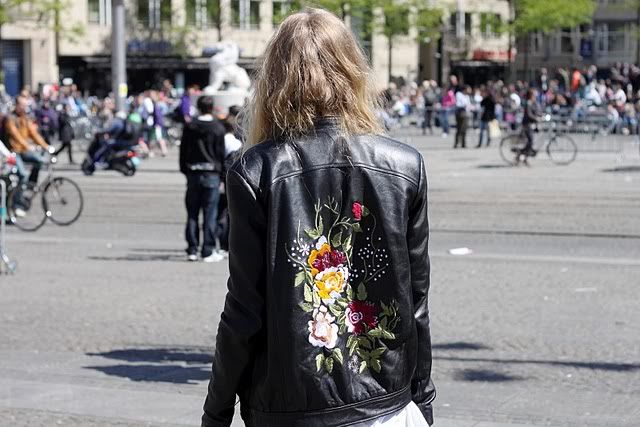 Nice white dress and riding on a bike is always stylish ;)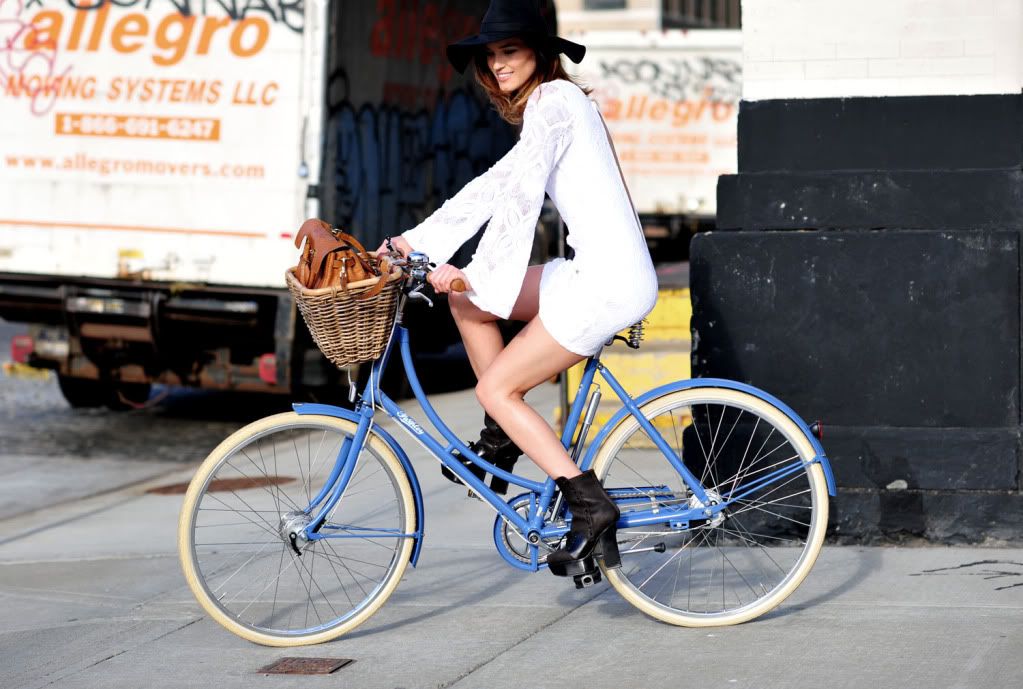 Great details, colors and materials.
The Prada shoes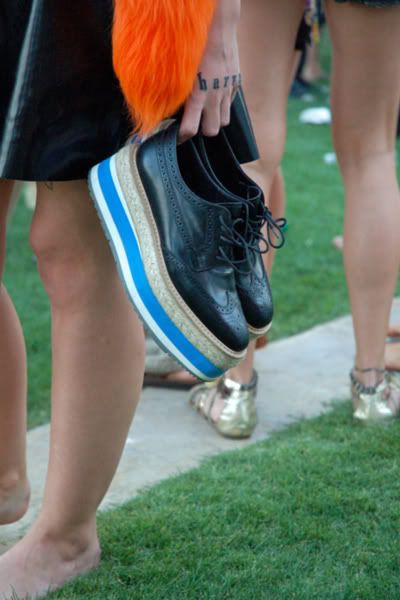 J'adore this lace!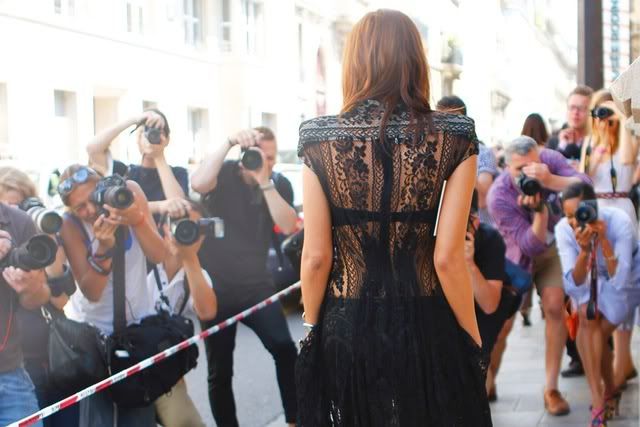 Leopard, silver rings (on every finger!) and silver bracelet -> great combination!
This colors together are so fresh und summer. I like white blazers.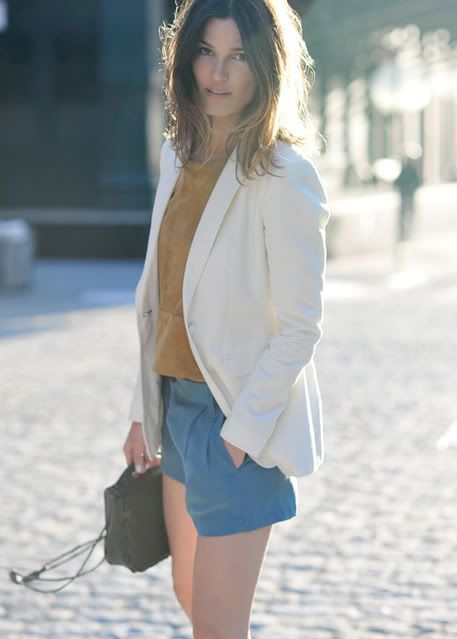 A complet different leather jacket as always with this back. I like!
Céline bag and Poncho (great alternative to a normal jacket)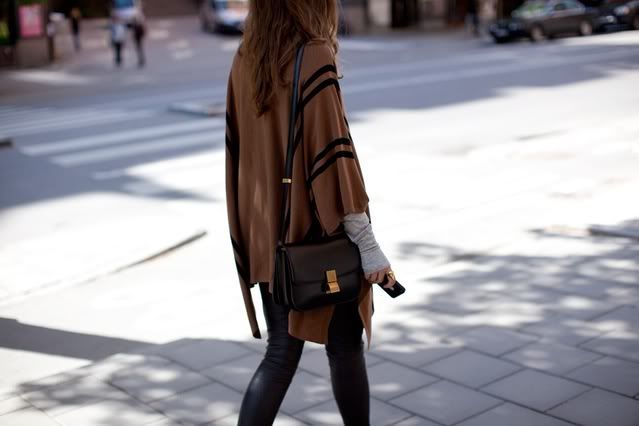 Love this Leopard Céline bag combined with denim.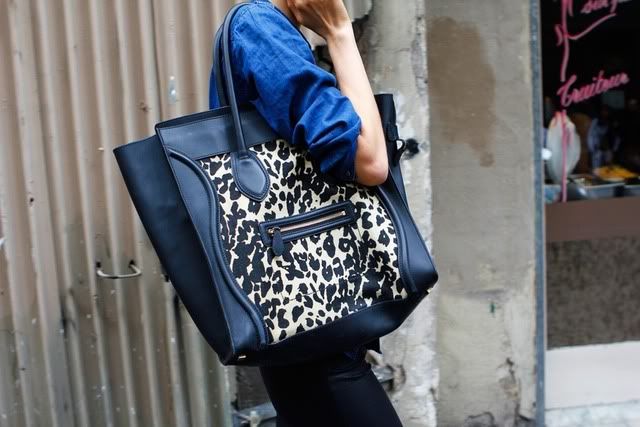 Adorable sunnies and amazing lace top!